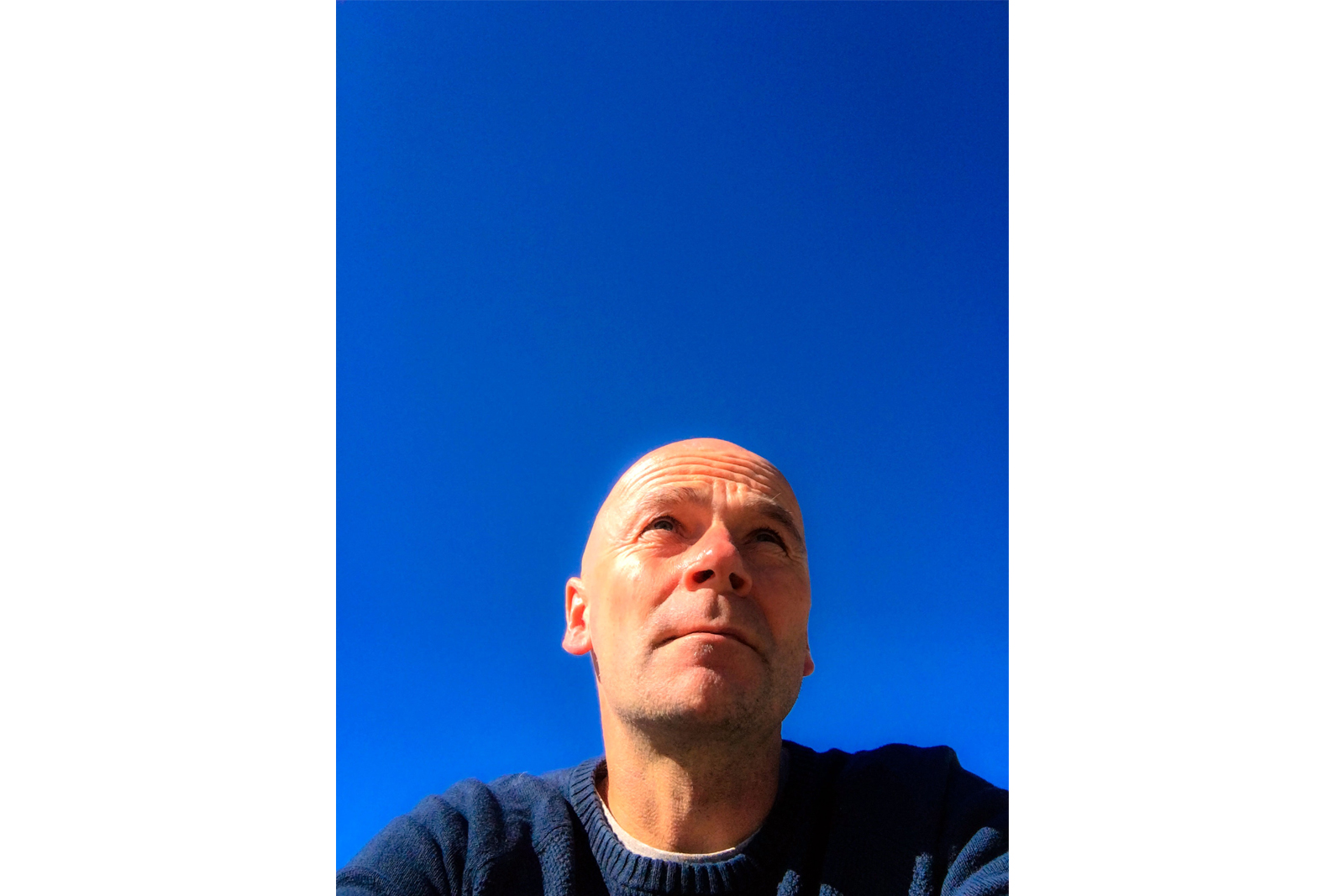 Fields of Expertise
Pedagogy
Education
Architecture for school infrastructures and spaces
Innovation procurement and IPRs management
Activtity
EU-level
Languages spoken
English, Swedish, Finnish
Contact details
E-mail: markku.lang@oppimaisema.com
Address: Joensuun Kartano 4, Salo, 24100, Finland
Expert's Background
I was working from 1990 to 2010 as a Visual Art Teacher in Teacher Training School of Oulu University, so i know the "secrets" of Teacher Training and Teacher Education in Finland. Teacher Training Schools have been participants in the development of last tree new curriculums for basic education in Finland. We have been also testing new curriculums before they have put into service.
From 2010 to 2019 I have been mentoring and tutoring international and national projects e.g iTEC (Designing the Future Classroom), FCL (Future Classroom Lab), IMAILE (Personal Learning Environments to make classrooms fit for Education 2030) and LEA (Supporting for learning technology procurement; Personalised Learning Environment).
I have been charmed to work with innovative people in different teams; and to run and facilitate workshops creating new and innovative solutions and to share advices for executing agencies on project preparation and implementation. Now i have been working on national and international level in school design almost 20 years.
At the moment i am working as a Learning Landscape Designer. I have been working with over 70 different school design projects in Finland and during that time i have created new and innovative school designs and new ways how to get users participate in school design processes and in different innovative procurement processes.