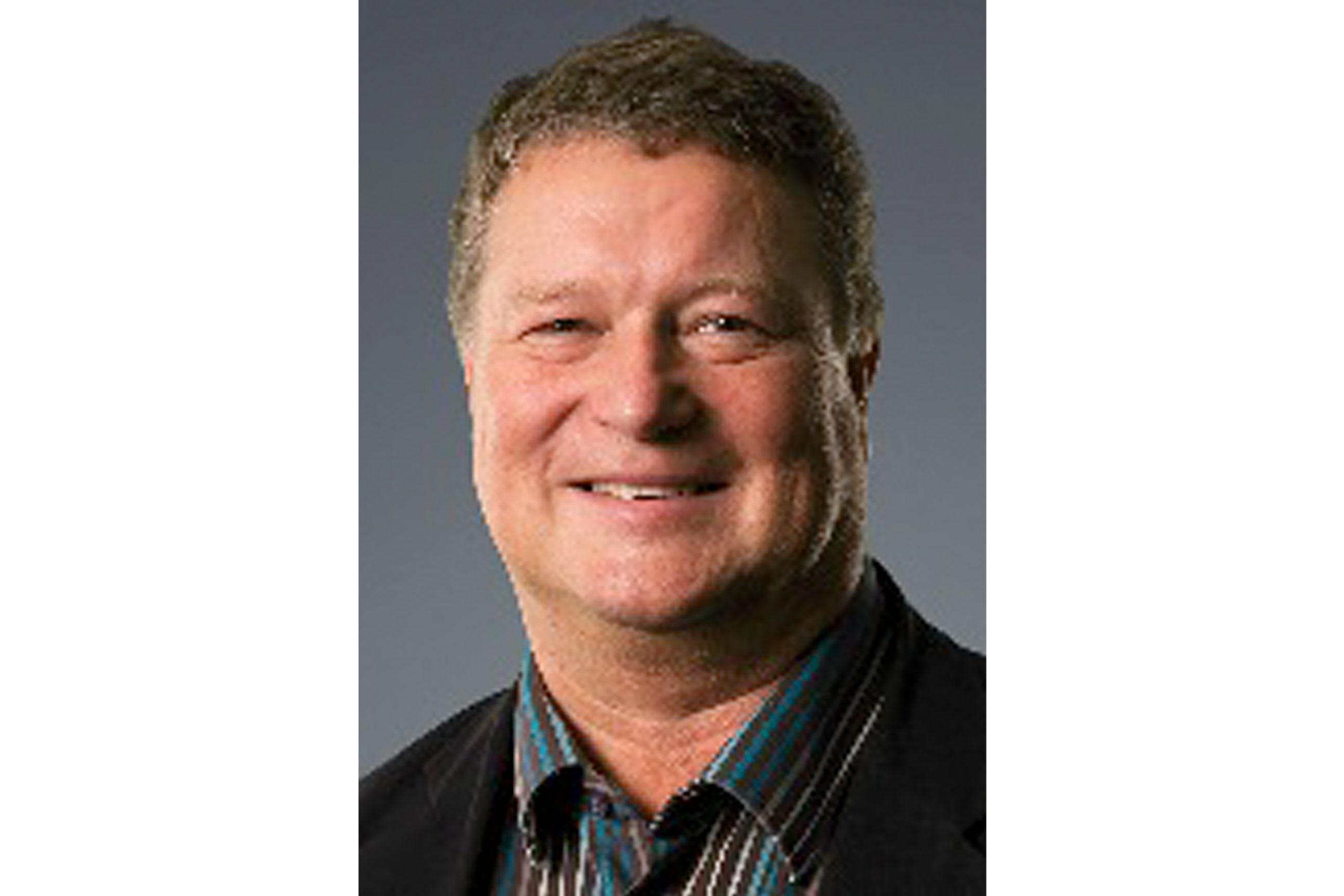 Fields of Expertise
Pedagogy
Education
E-learning technologies and methodologies
Innovation procurement and IPRs management
Activtity
EU-level
Spain, England, Sweden, Germany, Romania, Georgia, Estonia, Hungary, Portugal
Languages spoken
Finnish, English, Swedish
Contact details
E-mail: petri.lounaskorpi@gmail.com
Phone: +358407343889
Address: Nuutinpojantie 4, 4, Palokka, 40270, Finland
Expert's Background
Key qualifications:
As a teacher Mr. Lounaskorpi (born 1958) has excellent vision of implementation of ICT in education. His social skills and competences are excellent. He has been responsible in orchestrating, innovating, designing and implementing web-based learning projects and HRD systems and solutions, electronic performance support systems, learning material databases.
He is well connected in several contents, educational, administrational and HEI levels. He has also wide range of connections in his private life in sports and cultural areas.
Planning and orchestrating distance education systems and their business
Mr Lounaskorpi has worked a number of years in different distance education projects in different capacities. He has been designing distance education systems for various environments, writing distance education materials, training distance educators at different universities and companies (in Finland, the Netherlands, England, Portugal and Hungary) as well as training international organizations and also writing tutoring and student support guides.
Consultancy of learning applications and solutions
Mr Lounaskorpi has been consulting a wide number of Finnish and international companies and organizations in the design of their learning, information and performance systems. He has worked in this sector, among others, for projects at Central Finland's educational system (secondary level) and the Finnish Tax Admistration.