SUPPORT HUB FOR
LEARNING TECHNOLOGY PROCUREMENT
Procurers
Are you buying learning technology for schools? Interested in extra funding for procurement?
Click here to learn how to make better Learning Technology purchase decisions. LEA can assist you to connect with other procurers with similar needs.
Suppliers
Are you selling learning technology products or services? Looking for customers and/or a test bed or channels for marketing your service? Are you looking to expand your Learning Technology business to a new European country?
Click here to get LEA's support your business.
Learn tech experts
Are you a Learning Technology expert? Procurement processes need experts who can understand both technology and customers.
Join our experts database here.
Schools
Are you a teacher, principal or school staff member? Would you like to try robots, artificial intelligence or other innovative technology solutions in your school?
Connect with companies through the LEA School lab method.
LEA Map
72 procuring organisations from 17 countries
Austria
Belgium
Bulgaria
Croatia
Cyprus
Finland
Germany
Hungary
Italy
The Netherlands
Poland
Portugal
Romania
Slovenia
Spain
Sweden
Switzerland

Non-European LEA Followers:
Azerbaijan, Botswana, Brazil, Canada, China, Colombia, Costa Rica, India, Israel, Jordan, Kenya, New Zealand, Russia, Turkey, USA
TERMINOLOGY
LEA - the learning technology accelerator
PCP
(PRE-COMMERCIAL PROCUREMENT)

PCP is a public procurement of research and development services. It is an important tool to stimulate innovation as it enables the public sector to steer the development of new solutions directly towards its needs.

PPI
(PUBLIC PROCUREMENT OF INNOVATION)

PPI occurs when the public sector uses its purchasing power to act as an early adopter of innovative solutions which are not yet available on a large-scale commercial basis.

PLE
(PERSONALISED LEARNING ENVIROMENT)

PLEs are systems enabling students to control and define their own learning processes under the mentoring of a teacher. This includes adapted learning based on ability, skills, and goals. The PLE system allows connecting students, teachers, parents, and the wider community by means of open and commercial ICT solutions inside and outside the school facilities, supporting a lifelong learning process.
Partners
European Partnership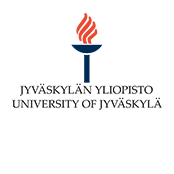 The University of Jyväskylä (JYU) is coordinating LEA project. JYU has around 15.000 students who are currently enrolled. JYU has many years of international expertise in the field of Technology Enhanced Learning and has strong expertise in ICT and teacher education. JYU was the technical manager partner of the IMAILE project.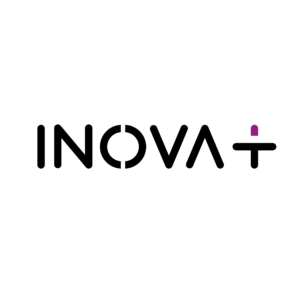 INOVA+ is the leading Portuguese company in the field of the promotion, management, dissemination and exploitation of international projects on Innovation, Training and Research & Technological Development with 20 years of experience. Education and innovative procurement are two of the priority areas.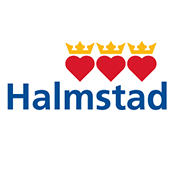 Halmstad municipality will act as a public procurer with expertise in ICT and procuring. The municipality has an active strategy on development of Education in EU programs and using international cooperation and has a wide Learn Teach community with 100 preschools, 38 elementary and 9 high schools.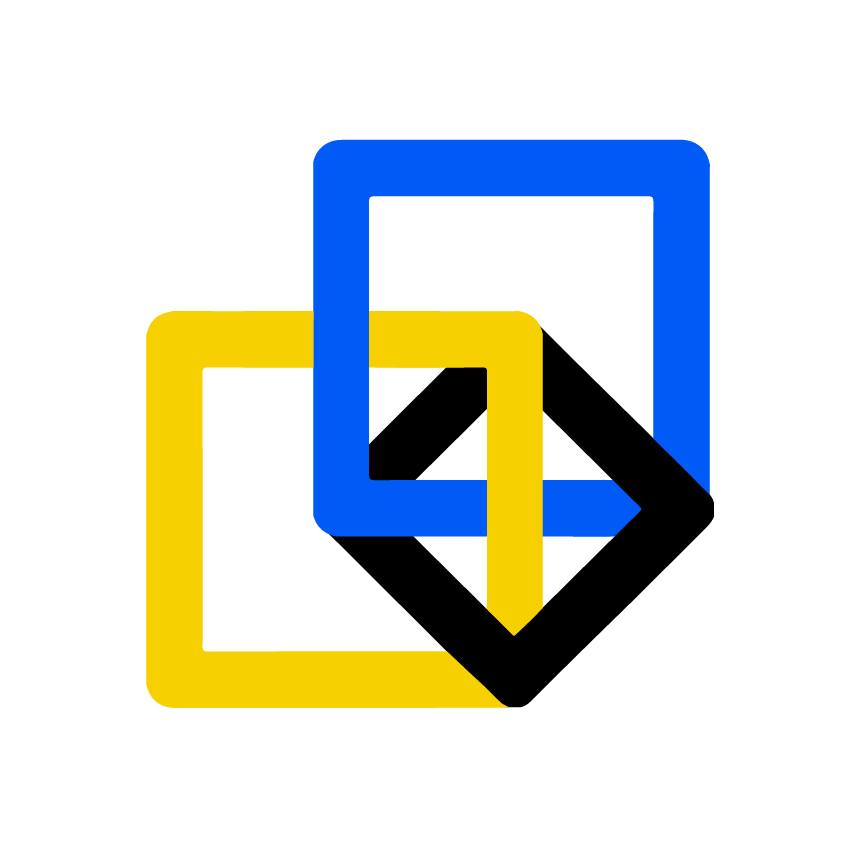 E.N.T.E.R. (European Network for Transfer and Exploitation of EU Project Results) is a versatile networking company. We combine expertise in project management and logistics with marketing and PR to take on organisational tasks, project marketing and development, research, and dissemination.
The University of Oulu is an international science university which creates innovation for the future, well-being, and knowledge through multidisciplinary research and education. Founded in 1958, our research and education community is 13.500 students and 2.800 employees strong, and one of the biggest and the most multidisciplinary universities in Finland.
Municipality of Konnevesi
Konnevesi is a rural town of 2.800 inhabitants located in central Finland. The Lapunmäki school comprises of three different levels of schooling: primary, secondary and upper secondary. They share teaching premises and staff. The new school building is well-equipped with modern technology.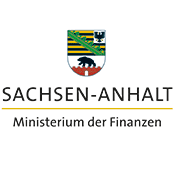 Saxony-Anhalt Ministry of Finance
Sachsen-Anhalt Ministry of Finance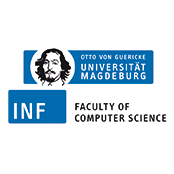 Otto-von-Guericke-University Madgeburg
The working group "Teacher Training in Computer Science" at the Otto-von-Guericke-University Magdeburg has experiences in using ICT in the field of learning since more than 20 years. It started the first "learning lab" for teacher training and operates now the "State Demonstration Center for ICT and digital learning tools in schools Saxony-Anhalt".
The Göteborg Region Association of Local Authorities (GR) is a co-operative organisation uniting thirteen municipalities in western Sweden. The task of the association is to promote co-operation over municipal borders and provide a forum for the exchange of ideas and experience within the region.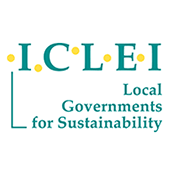 ICLEI – Local Governments for Sustainability Europe: ambitious and committed member cities working to make sustainability a reality.
Sara works with ICT contracts, innovation management, competition law. As an independent expert she introduces PCP & PPI into the EU procurement & innovation policy framework. She supports European public sector entities, conducts innovation procurement and holds post-graduate courses & multi-disciplinary trainings for innovation public procurement.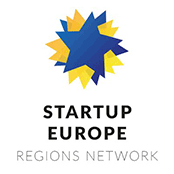 STARTUP EUROPE REGIONS NETWORK (SERN)
The purpose of the SERN is to reinforce the links between regional authorities, development agencies, universities and associations who build and scale up the startup ecosystems at regional level in Europe, promoting a culture of startup friendly regions.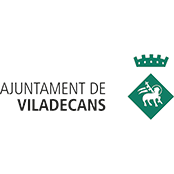 Achieving maximum possible educational success is a priority for Viladecans. We believe that quality education is the basis for the improvement of society, both present and future. We hope that our participation in the LEA project as a public procurer, will contribute to improve the education opportunities of our children.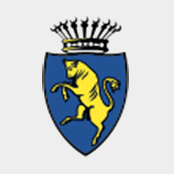 Torino in LEA project combines the experience of the Smart City Dept and the Educational Dept. The city is going to do an "Educational lab" (cf.TTL) where school and relationship with the community will be fostered, allowing the people to live the school also outside common timelines and schemes.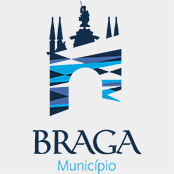 Considered to be one of the youngest European cities, Braga combines perfectly its two-thousand-year old History with an invigorating youth and vitality, always taking a strategic and central regional role in the the economy, culture, knowledge and technology of the region.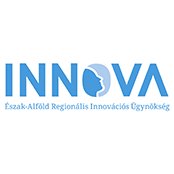 INNOVA Észak-Alföld Regional Development and Innovation Agency Nonprofit Ltd. was established with the aim of managing innovative ideas to market success. In recent years, INNOVA has maintained close connection to actors on all ends of the triple-helix, building a bridge between them.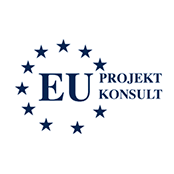 EUPK AB, is specialized in providing services within innovation procurement management to public and private sectors, supporting the clients innovation process from idea to implementation. With great experience of regional and international projects and business EUPK AB has a portfolio of successful EU projects.