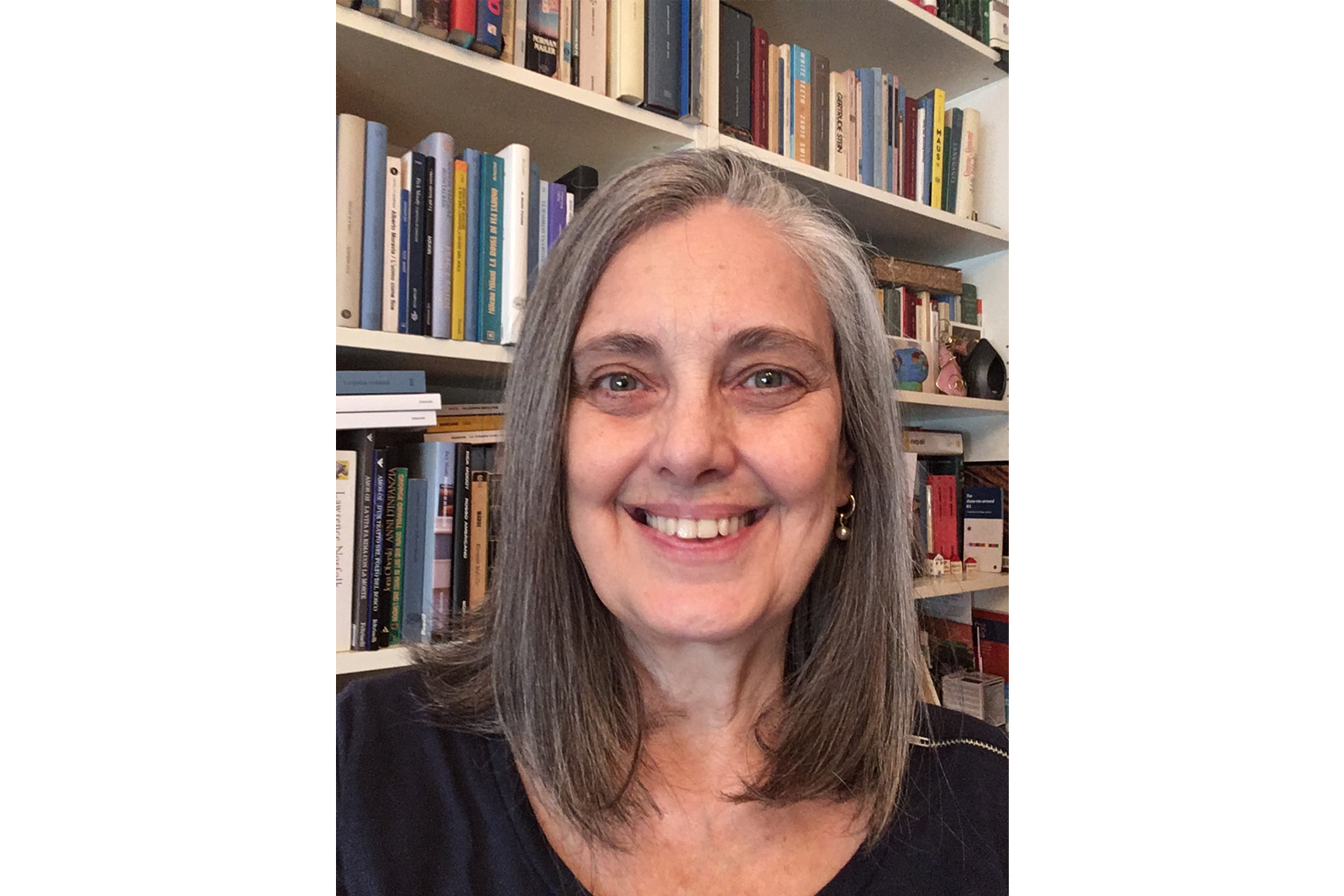 Fields of Expertise
Languages spoken
Italian, English, French, Spanish, German
Contact details
E-mail: bernascone.rossella@liceovolta.eu
Phone: +393406288751
Address: c/o LICEO A. VOLTA, via Juvarra 14, Torino 10122, Italy
Expert's Background
FIELD OF EXPERTISE: LANGUAGES, TRANSLATION, INNOVATIVE TEACHING AND LEARNING METHODOLOGIES, TEACHER TRAINING, PROJECT MANAGEMENT, INTERNATIONAL PROJECTS
With a graduate degree with honors in Foreign Languages and Literatures from the University of Torino, a Master's degree with distinction in Comparative Literatures from the University of Massachussetts, Amherst, and a specialization in Educational Counseling and Art Counseling, Rossella Bernascone has been teaching K12 classes and college since 1979.
Since 1985, she has been a tenured teacher in state secondary schools, where she has held middle management positions in the last 15 years. She has taught teacher training courses at the University of Torino and is a tutor for new teachers and for visiting teachers from other Italian and foreign institutions.
Following her 5 year experience as Project Manager for the EU Culture 2000 program, with networks centred on reading, writing and translation, she is currently Project Designer and Manager for Erasmus+ projects and students' and teachers' exchanges in her school and a coordinator for the implementation of innovative learning methodologies.