Webinar 13: 22 May 2019

Topic: AI in Education. How can we resize Robots and keep humans in the loop in the age of Machine Learning, Intelligence & Supremacy
Expert: Fabrizio Cardinali
Webinar 13: 22 May 2019

Topic: AI in Education. How can we resize Robots and keep humans in the loop in the age of Machine Learning, Intelligence & Supremacy
Expert: Fabrizio Cardinali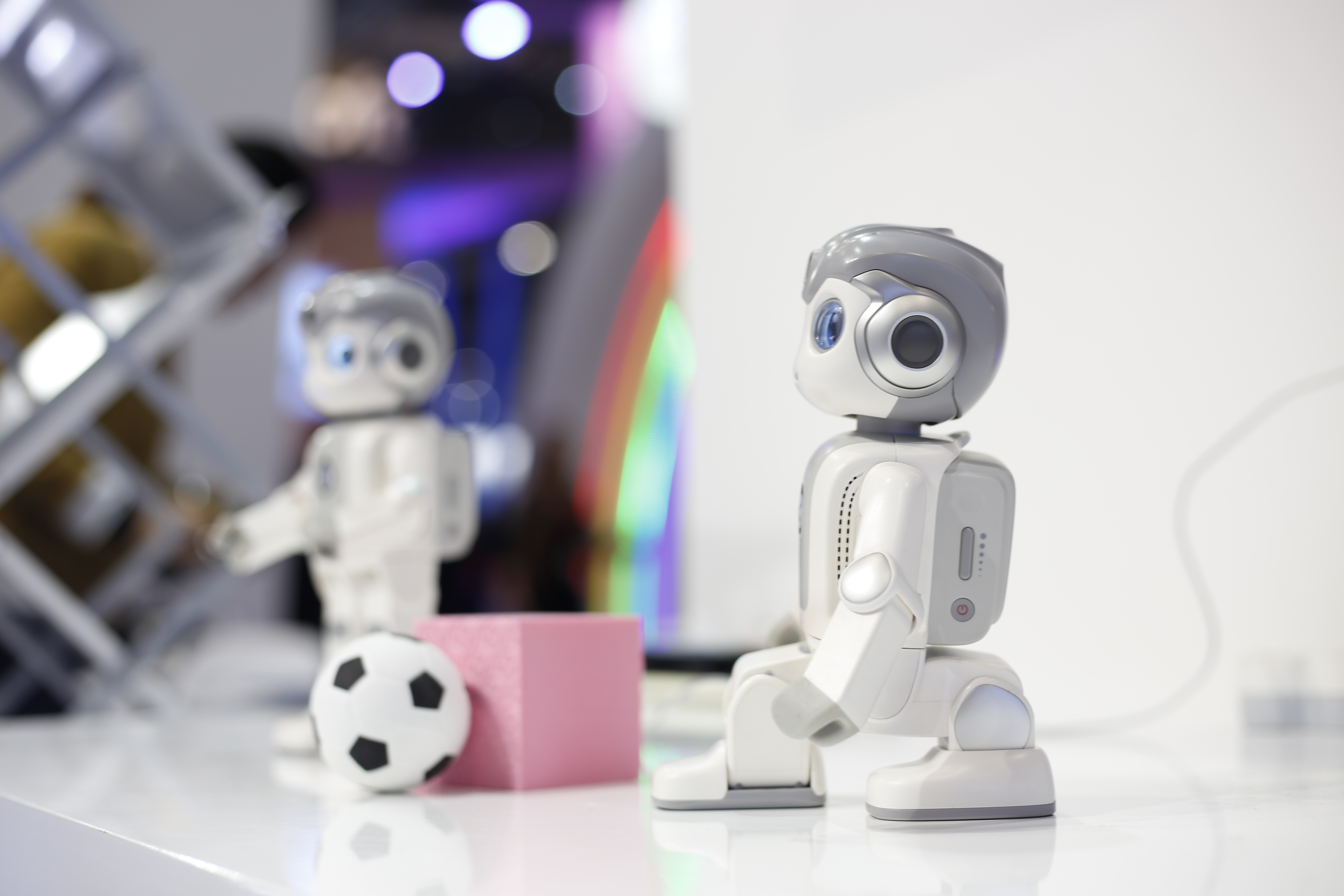 AI in EDUCATION
HOW CAN WE RESIZE ROBOTS AND KEEP HUMANS IN THE LOOP IN THE AGE OF MACHINE LEARNING, INTELLIGENCE & SUPREMACY
LEA Project | Online Webinar | 22nd May 2019
Presenters
Fabrizio Cardinali (Knowhedge, CEO): Human robotic & machine learning, safety & performance support
Rehana Schwinninger-Ladak (European commission): Head of interactive technologies, digital for culture and education
Kati Clements (LEA Project Coordinator)
Abstract
On May 5th 2016, TIME magazine summarized the views of the world's smartest people about the revamped interest in Artificial Intelligence, AI, a controversial topic which for a long time has had the fervent support of science fiction fans but which has never made it far beyond pilots in the real world. Amongst the supporters were Stephen Hawking, the famed theoretical physicist recently passed away, Elon Musk, the outspoken entrepreneur and CEO of Tesla Motors, and Bill Gates, the computer software magnate and Microsoft co-founder, all of which praised the coming of computational intelligence to the cloud and at the same time cautioned us that it could potentially be "the last [event in our history], unless we learn how to avoid the risks. But it was Nick Bostrom, the 42-year-old director of Oxford's Future of Humanity Institute, who took a dimmer view of the trend, warning that AI could quickly turn dark and dispose of humans, generating "economic miracles and technological awesomeness" within places of work, study and leisure, but with nobody there to benefit at the end," like "a Disneyland without children."
In this 90 minutes webinar, Fabrizio Cardinali, a world leading expert of Learning Technologies, founder of several leading startups which paved the way of Technology Enhanced Learning in Europe (e.g. Giunti Labs, Harvestroad Hive DR, eXact Learning LCMS and Skillaware EPSS) reverts to his original academic degree in Artificial Intelligence to explain how new disruption forces such as IOT, AI, Blockchain and Edge Computing are finally coming to market, not only to forge new threats and opportunities for Human knowledge in what many start calling the new "Machine Economy", but also to help educate better humans in both new generation educational and workplace scenarios.
The Webinar will be introduced by the head of European Commission, Head of Interactive technologies, Digital for Culture and Education, Mrs Rehana Schwinninger-Ladak and closed by Kati Clements (LEA project manager).